Dogs and Dog Walking in Southwest Corridor Park
Dogs and dog owners are an important part of creating a healthy neighborhood, and the SWC is well-used year-round, in all types of weather and throughout the day and evening by dog owners and their dogs. Since the park is intensively used by so many people, dogs and other animals, and since the greenspace is maintained by volunteers and is planted on a fairly thin layer of soil over the subway and train, it is important to find ways to make sure that dogs have a positive impact on the park and greenspace.
Carleton Court Dog Park
The Carleton Court Dog Park in the South End/Back Bay section of the park is a fenced-in dog park established in 2005. The dog park is maintained and supported by neighborhood volunteers.
Follow news from the park and find out how to donate by visiting the park (near the corner of Carleton Court and Holyoke Streets, in the Southwest Corridor Park (Directions) and by following the Friends of Carleton Court Facebook page at https://www.facebook.com/carletoncourtdogpark/.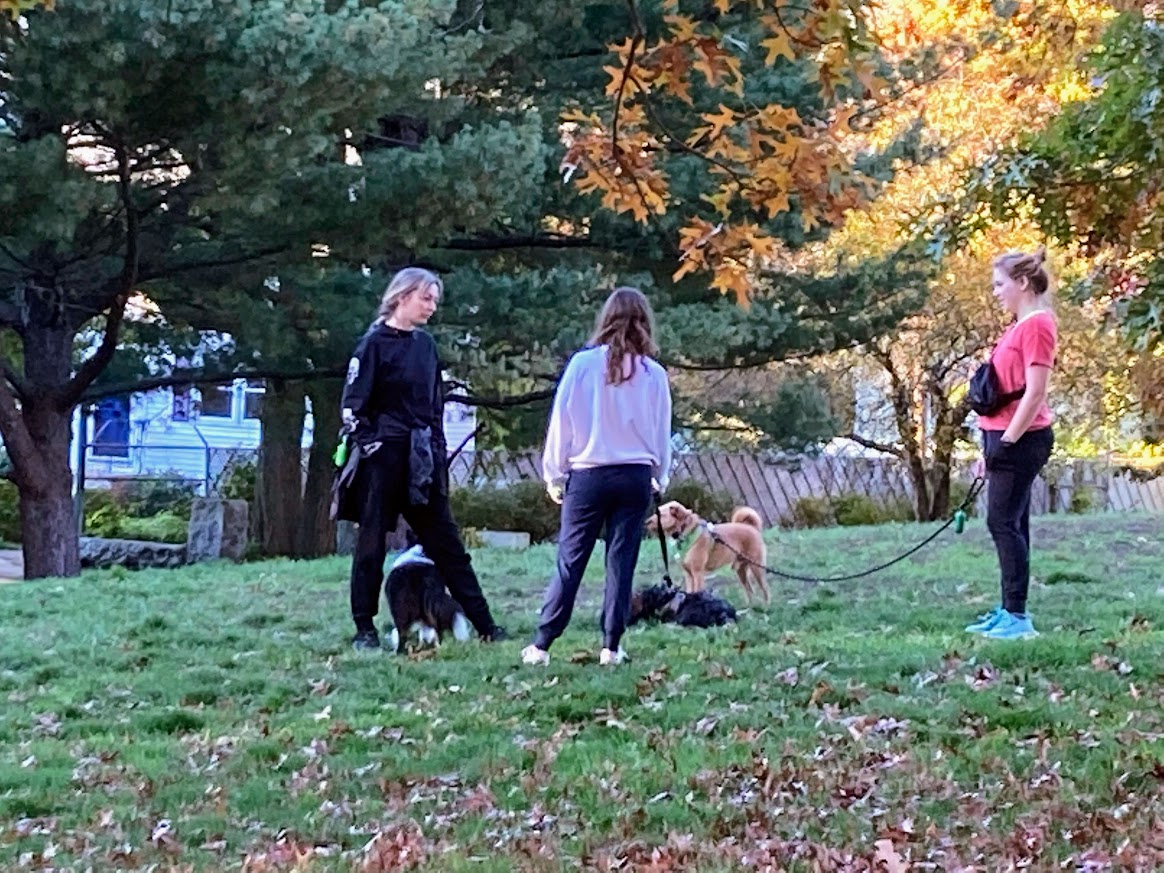 ---
---
Dog park advocacy in JP
Dog owners in JP are currently exploring options for one or more dog parks for JP. Read more about proposals for the SWCP on the DCR website and follow the Friends of JP Dog Parks on Facebook: https://www.facebook.com/jpdogparks/.
---